What makes Cork Vending Solutions the vending machine supplier of choice for some of Cork's leading businesses, schools, colleges, gyms and factories? Aside from our outstanding customer service and reliability, Cork Vending Solutions can provide your organisation with any brand or product you want!
We are not tied to any one provider like many of the other vending machine companies in Cork which means you can pick and mix from any of the leading brands below.
The brand you're looking for not listed below? No problem! Contact us today on 087 817 9621 to discuss your needs and we guarantee that if we can source it, you can stock it in your vending machines.
Cadbury Products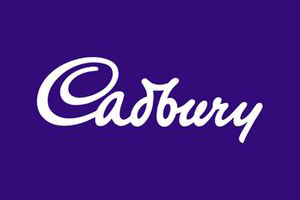 Twirl, Dairy Milk Standard, Fruit & Nut Standard, Turkish Delight Standard, Pink Snack, Yellow Snack, Double Decker, Wispa, Crunchie, Caramel Bar & more
Nestle Products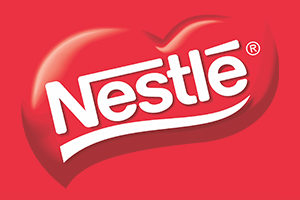 Drifter, Kit Kat, Kit Kat Chunky, MilkyBar, MilkyBar Rasin & Biscuit, Aero Milk, Aero Mint, Lion Bar, Toffee Crisp, Yorkie Milk, Yorkie Raisin & Biscuit & more
Masterfoods Products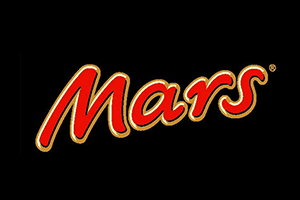 Snickers, Mars Bar, Twix, Bounty, Bounty Dark Chocolate, Galaxy Bars, Lifesavers, Milky Way, Starburst, Skittles, M&Ms, Malteasers & more
Tayto Products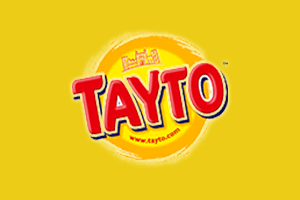 Tayto Cheese & Onion, Tayto Salt and Vinegar, Tayto Smokey Bacon, Tayto Velvet, Tayto Popcorn, Walkers Crisps, Monster Munch, Tayto Snax, Pringles & more
Healthy Products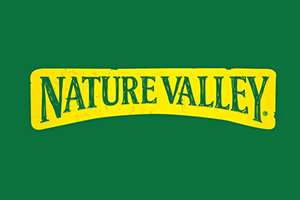 Kellogg's Nutrigrain Bars Kellogg's Square Bars,Breakfast Bars, Special K Bars, Nature Valley Bars, Tracker Bars, Flap Jacks, Alpen Yogurt Bars & more
Sweets & Jellies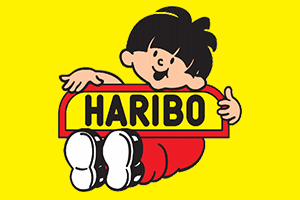 Haribo Jelly Packets, Haribo Starmix, Haribo Tangfastics, Cookies,Rowntree Random, Polo Mints, Fruit Pastilles, Wine Gums & more
Energy Drinks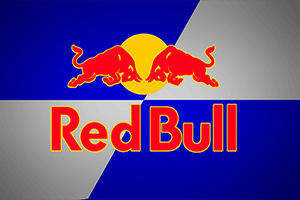 Lucozade, Lucozade Isotonic, Lucozade Sport, Powerade, Monster, Red Bull, Red Bull Sugar Free & more
Coke Products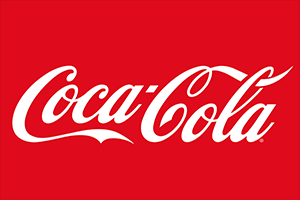 Coca-Cola, Diet Coke, Coke Zero, Fanta, Sprite, Sprite Zero
Pepsi Products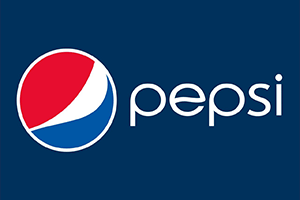 Pepsi, Diet Pepsi, Pepsi Max, 7up, 7up Free, Mountain Dew
Juice & Other Beverages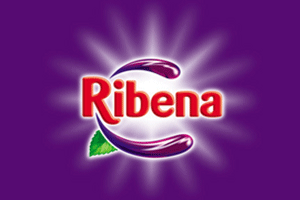 Ribena, Ribena Strawberry, Capri-Sun, Lipton Ice Teas, Fruit Juices, Smoothies, Milk, Flavoured Milk & more
Water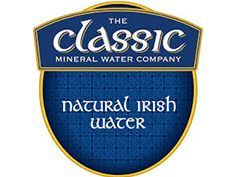 Classic Water